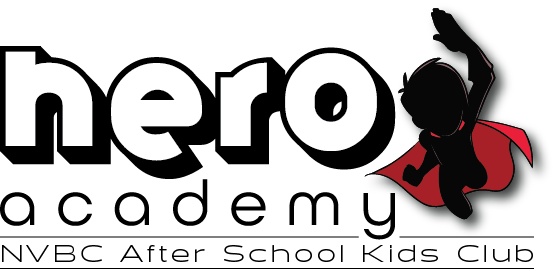 Monday, through Friday until 6:00 PM
Wednesday pick up is 5:30PM due to church Wednesday night activities.

All students are welcome to attend Wednesday night evening activities which run from
approximately 6:00 PM until 7:45 PM. Students must be accompanied by an adult. (dinner is served at 5:30 and is also free of charge)

Our calendar coincides with the Cherokee County School District calendar.
Hero Academy – After School Club
The New Victoria Baptist Church is proud to host our HERO ACADEMY AFTER SCHOOL CLUB for the 2023-2024 school year!
Participation in the club includes the following:
Snack Time
Study Time
Outdoor Activities (Weather Permitting)
Indoor games such as foosball and electronic games
S.T.E.M Activities!
Computer Lab
PRIORITY KIDS BIBLE lesson time
And much, much more!!

Registration is required and spots are limited. Our desire is to offer this program at no cost to the surrounding community in an effort to ease the burden often associated with the high costs of childcare, and to give children a safe space to spend the time after school before their parents arrive home from work. However, upon approval a $20 registration fee will be charged. A waiting list may be created in the event the interest exceeds the space we have available.
THERE IS NO DAILY CHARGE. DONATIONS ARE GREATLY APPRECIATED!
---
REGISTRATION IS CLOSED!
Unfortunately, we are full to capacity for the 2023-2024 school year.
If you are in need for regular attendance, please join our wait list. If space becomes available, we will begin notifying parents in the order we receive each registration. Waitlist registration in now OPEN.
If you are only looking for drop-in attendance, you may complete the registration and we will be in contact with you soon to provide additional information on how to reserve your child's spot when needed. The Drop-In rate is $10 per day.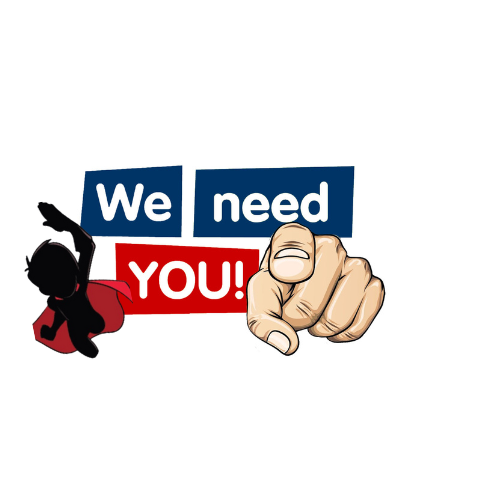 Volunteer Registration
Having problems submitting the application? Have additional questions? Don't hesitate to email us at: hero@newvickids.org
Required Documentation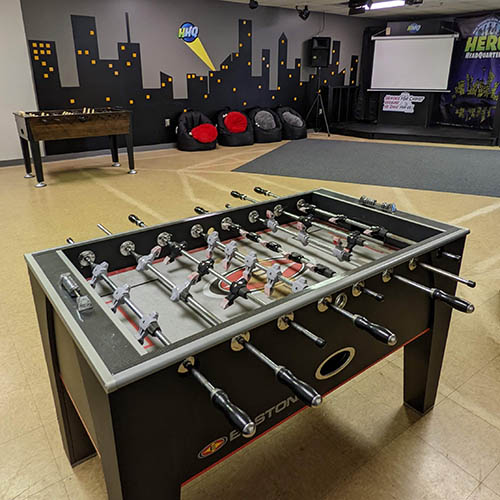 A Note from Pastor Tim Tippins
After School continues to be a successful part of the life of New Victoria Baptist Church and we are happy to serve our community. At HERO ACADEMY After School, our year is filled with many special activities and a lot of fun. Our first priority here is to love God's children. Secondly, we provide a safe and secure Christian environment that allows our children to let out all that "school" energy! Homework time is also a top priority with individual help when needed. Our staff is well trained and equipped to ensure your child has a great time! As always, we welcome you and your families to worship with us on Sunday. 9:30am Sunday School, 10:30am worship, Wednesdays dinner at 5:30pm and Bible Programs at 6:30pm. God bless you and we hope to see you soon.